Utrecht Holdings welcomes two new teammembers!
Utrecht Holdings welcomes Valentina Vignali and Robin Diekman to the team!
Valentina appointed as Investment Associate.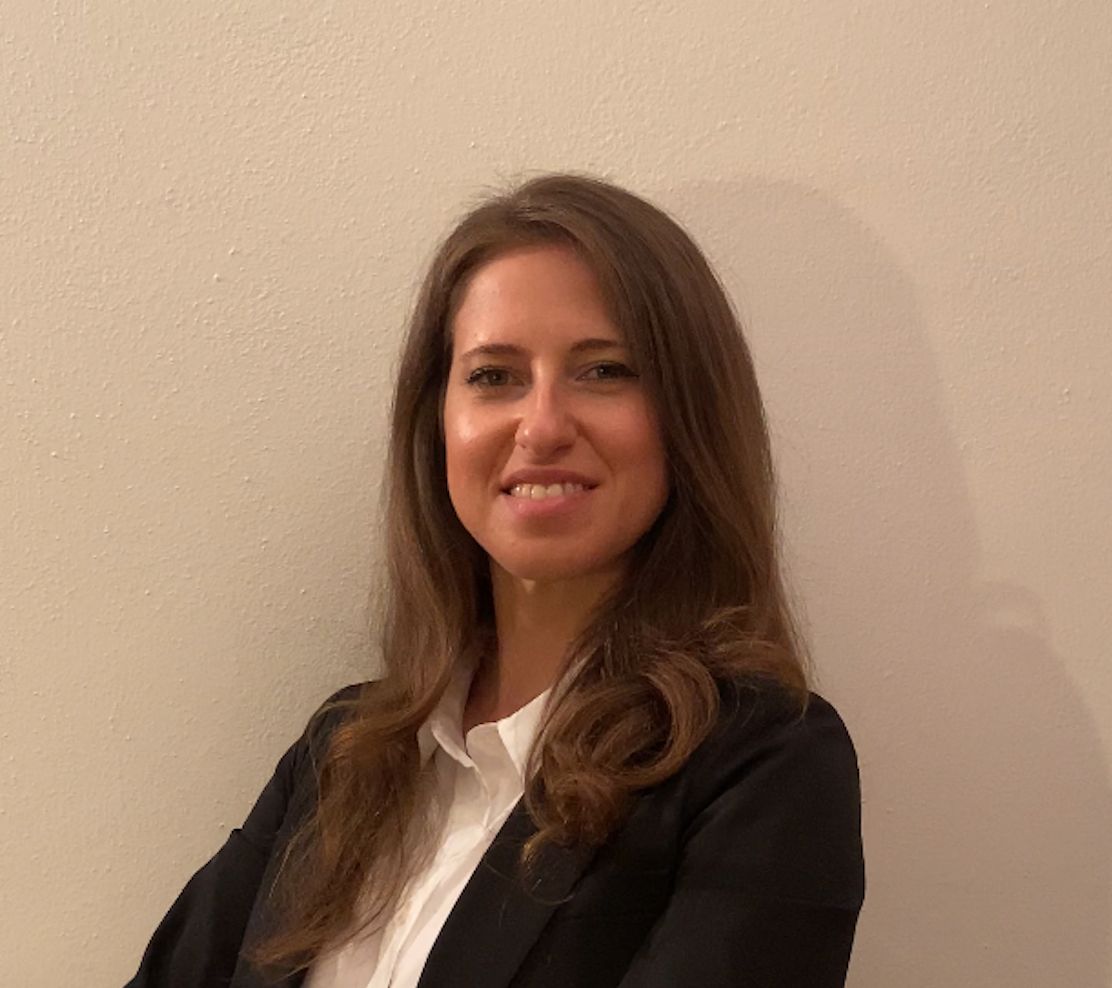 Valentina is about to obtain a PhD in Biomedical Engineering from the University of Groningen and brings experience from working in academia and venture capital. At her previous role's she conducted fund and direct investments due diligence. Valentina will support the business development and investment team of UHSF evaluating and executing investment opportunities.
Robin is appointed as Controller.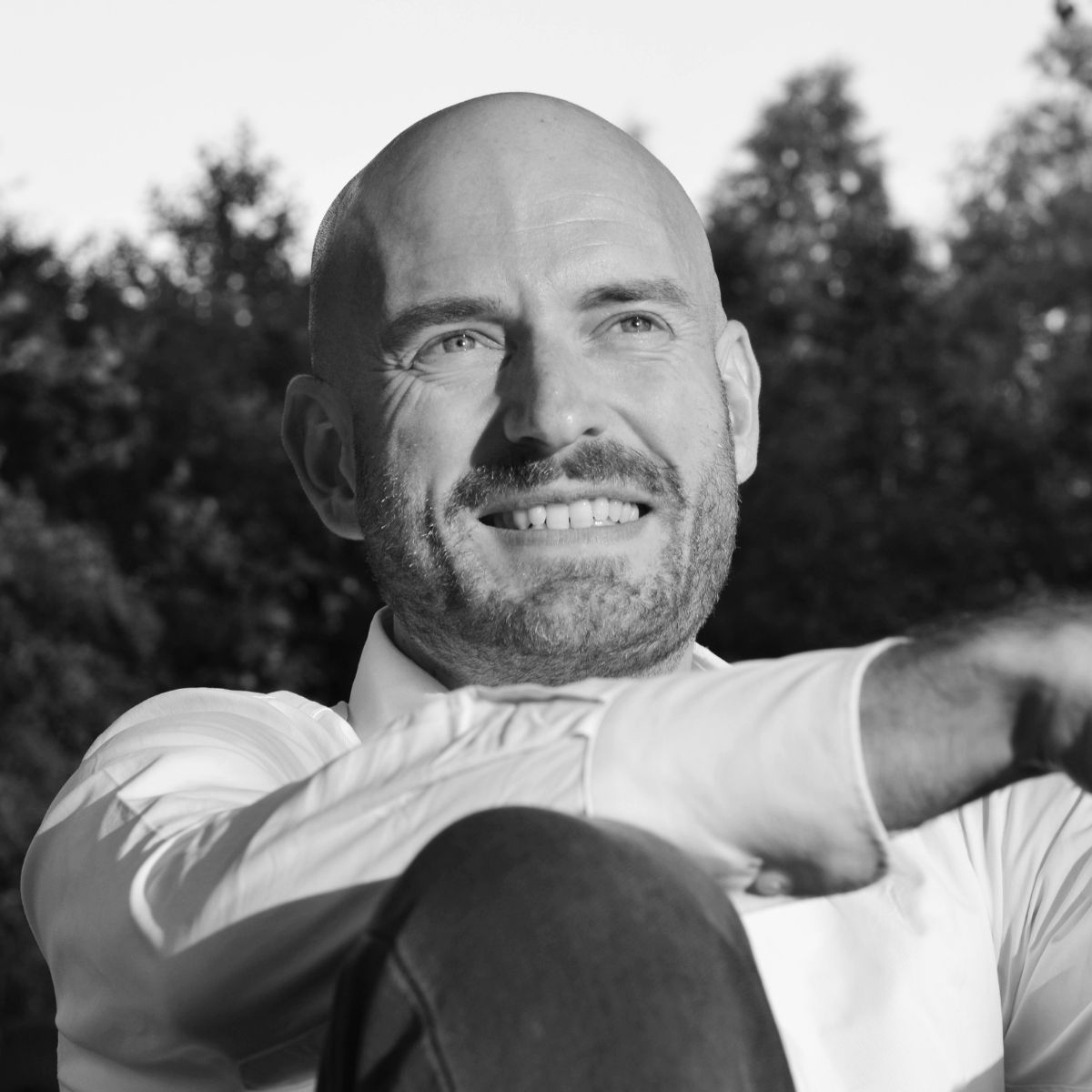 Robin's role involves handling the planning & control cycle, portfolio management of investments, treasury, and off course internal control and risk management framework. My background is in (business) economics, and over the past years, I have gained extensive experience in financial management within educational institutions, ranging from small scale primary education sector to the dynamic university world.
Outside of work, you'll often find me on my motorcycle or in the mountains (or a combination of the two). And when the wind carries me, I also enjoy spending time on the water in Fryslân .