All
Startups UH
Startups UHSF
All
Startups UH
Startups UHSF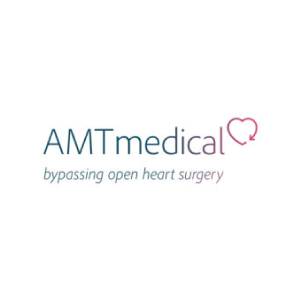 AMT Medical
AMT Medical is a clinical stage medical device company developing a highly innovative and unique Heart bypass system.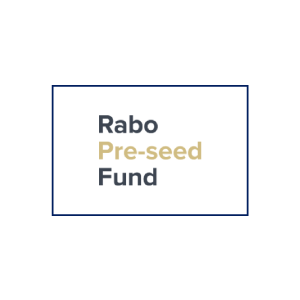 Rabo Pre-Seed Fund
An initiative of Rabobank Utrecht, Utrecht University, Utrecht Holdings and Rijksdienst voor Ondernemend Nederland (RvO), executed by UtrechtInc. It helps ambitious startup entrepreneurs to overcome their first funding needs and accelerate development.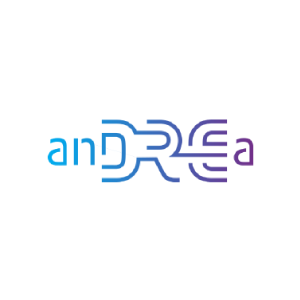 anDREa
AnDREa is a collaboration between the university hopitals Radboudumc, Erusmus MC Rotterdam and UMC Utrecht. AnDREa owns, develops, distributes and promotes Azure DRE.